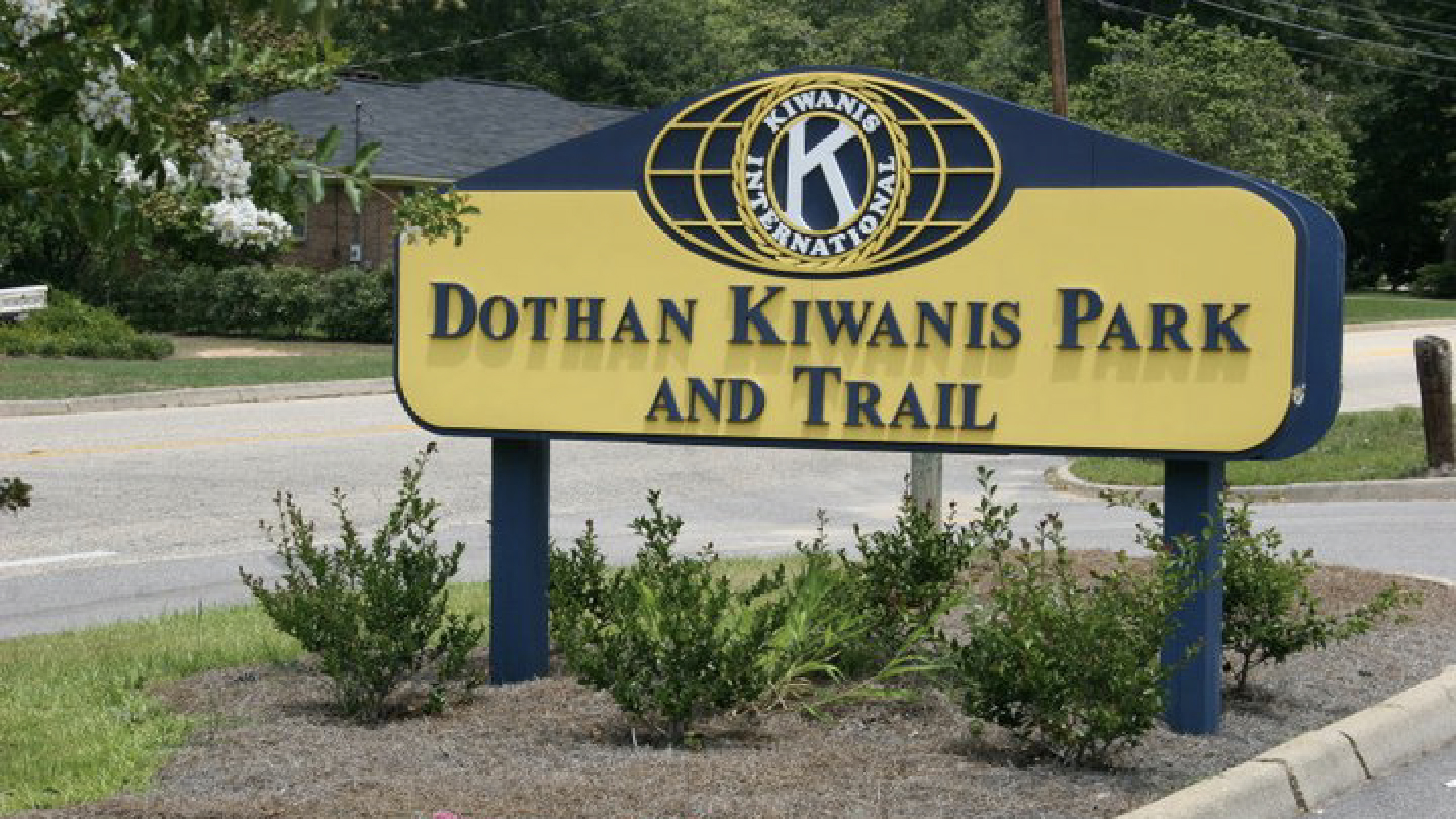 Upcoming  Meetings and Events:
November 1st – Weekly meeting*
TBD
November 8th – Weekly meeting*
Key Club Week
November 15th – Weekly meeting*
Speaker – Rogena Woods Mitchell, AL District Membership Chair
November 22nd – NO Weekly Meeting
Happy Thanksgiving!
November 29th – Weekly meeting*
TBD
*Weekly meetings are held at the Dothan Country Club located at 200 South Cherokee Avenue, Dothan, Alabama 36301 from Noon to 1 pm.  Anyone may attend as a guest of the Kiwanis, please just check in with our secretary prior to the meeting.  The Dothan Country Club buffet is still closed until further notice. If you plan to attend upcoming meetings, please respond to the meeting invite by email or let Tonya or Ben know that you will be in attendance so that we can have a meal ready for you. We have to give the Club an advanced head count for meals to be prepared. You are welcome to come without notice, but the kitchen will have to prepare a meal for you at that time and it may be short wait.
Ready to help children and families in your community?  Ready to change the world? Kiwanis is ready for you! Reach out to a club member or officer to join the Kiwanis Club of Dothan. Let them know you'd like to learn more about Kiwanis.